Welcome to your Full Temple Reset:
Home Protocol
We are the bleeding edge of a 13 billion year evolutionary process. We have the biology and the technology to see with crystal clarity the future we want to bring into being. Our birthright, and the great adventure of our life, is to make clear the sacred image inside us that we call 'our potential' and then to live this one epic precious life to bring that being into reality.
This course will help you see your target. This is the first step, and good lord, if you know what seeing clearly who you could be will do to your life...you may leave this page right now and never come back.
But for those who can't turn back, you've found allies here.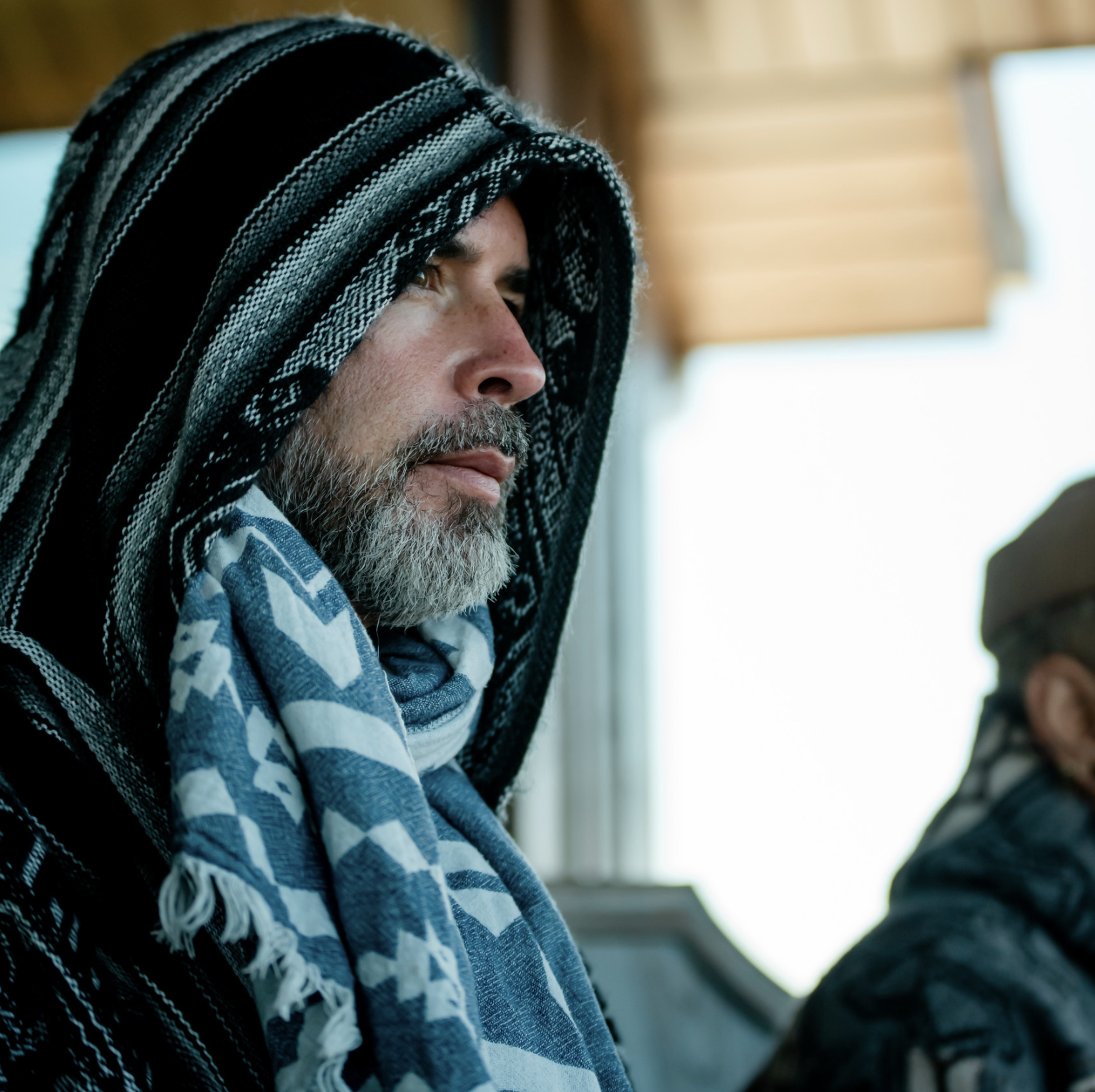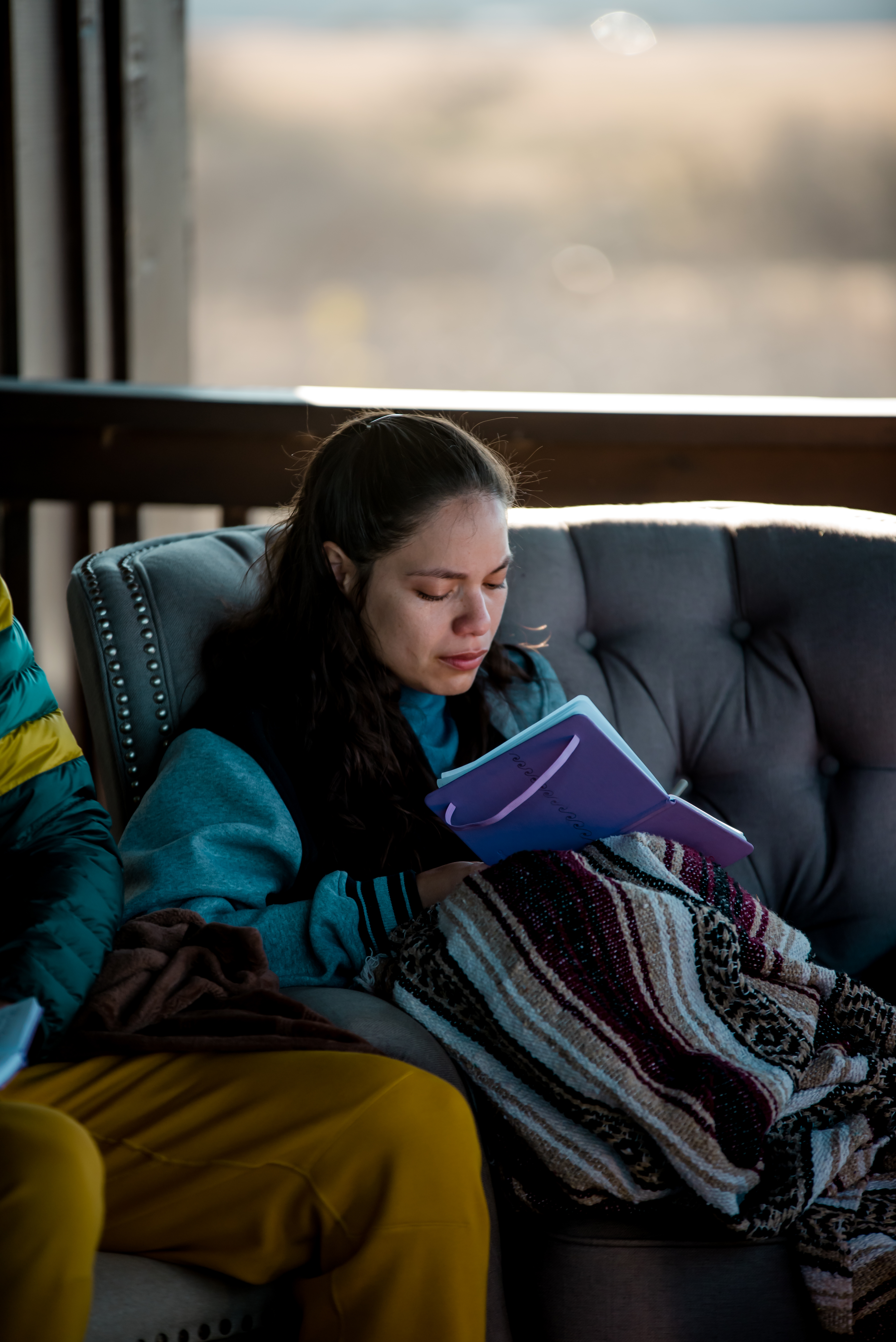 Reset Your Temple
Full Temple Reset: Home Protocol is a little slice of the magic we created at this event.
It's a self-initiatory experience that aims to clear the bullshit from our bodies with a 5-day fasting mimicking diet, and to clear the bullshit from our psyches with a 5-day journaling practice.
At the end, we weave it all together with an at-home ceremony.
The intention of FTR: Home Protocol is to reset your nervous system so you can reconnect to the still inner whisper inside you, and to cultivate the courage to act on it' behalf.
Get The Gold
1) 5 video lectures


2) 5 scientifically-supported journaling prompts


3) 5 guided meditations
An introduction to Erick's psychological model


4) Kyle's top resources and a guide to fasting


5) An introduction to Kyle and Erick's 'Ceremony 101' protocol


6) And a surprise at the end (Miracle or Coincidence)